Where Beauty + Science Meet
Gone are the days of over complicated skin + hair care products.
There are way too many products and far too many steps. While we LOVE an amazing skin care routine, we love a SIMPLIFIED one even better.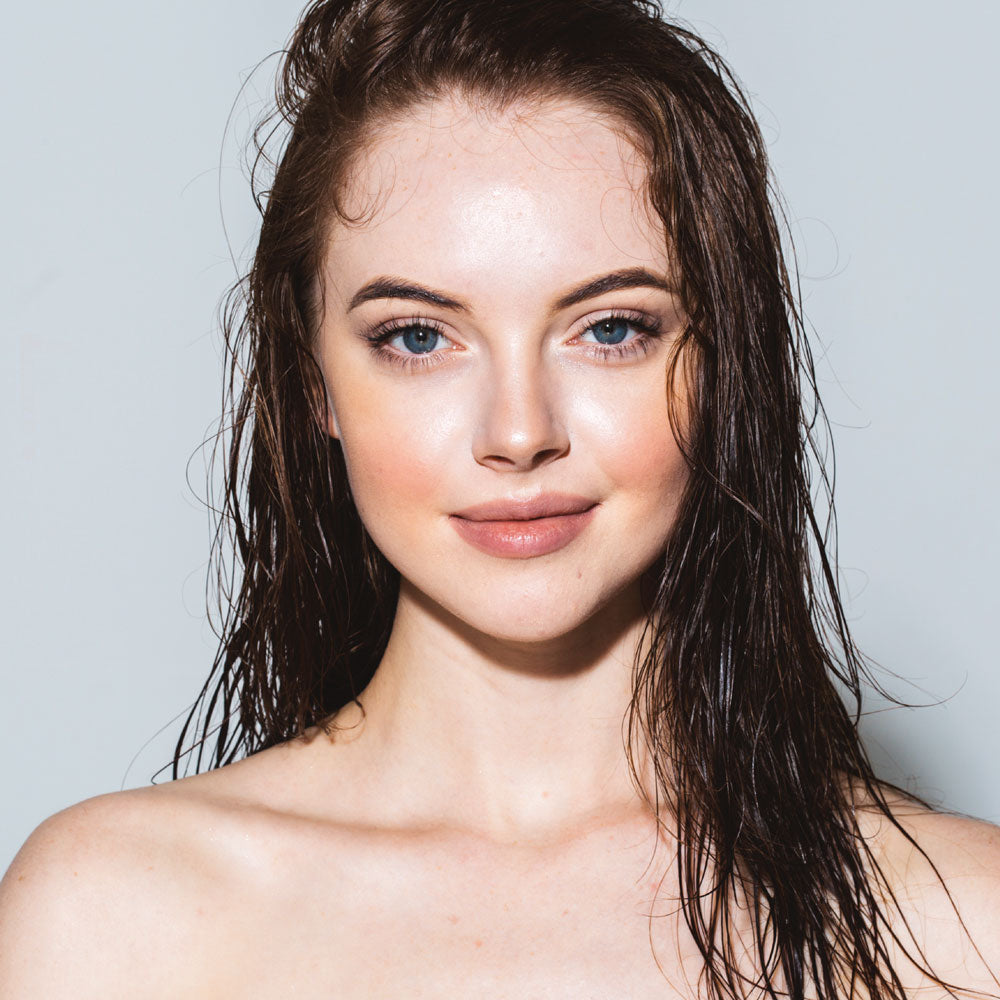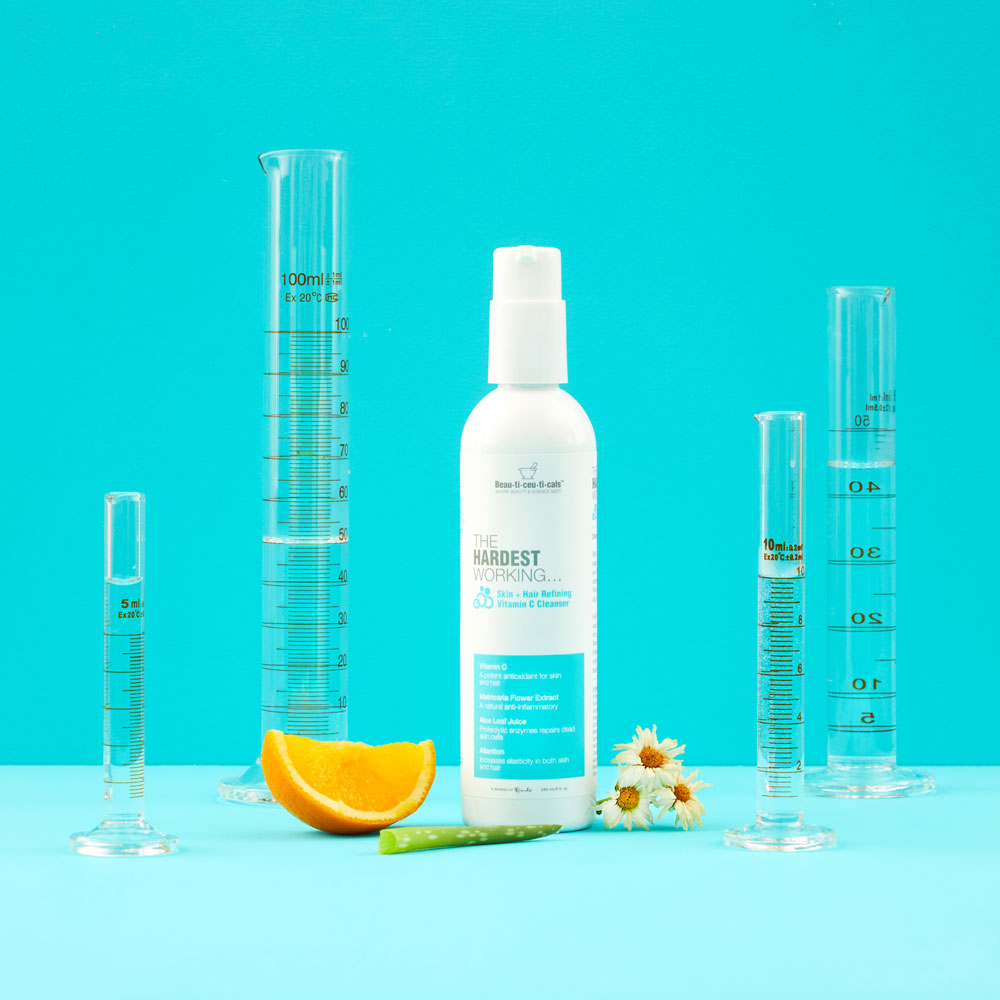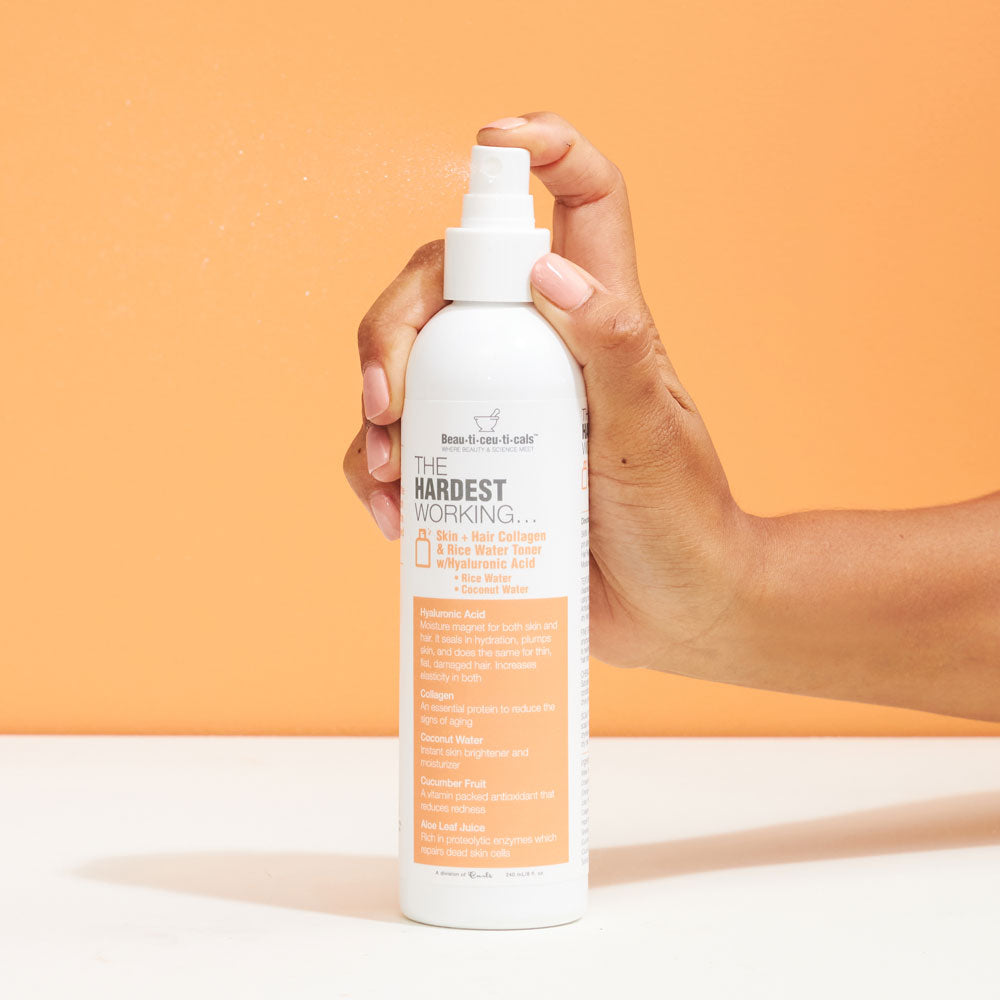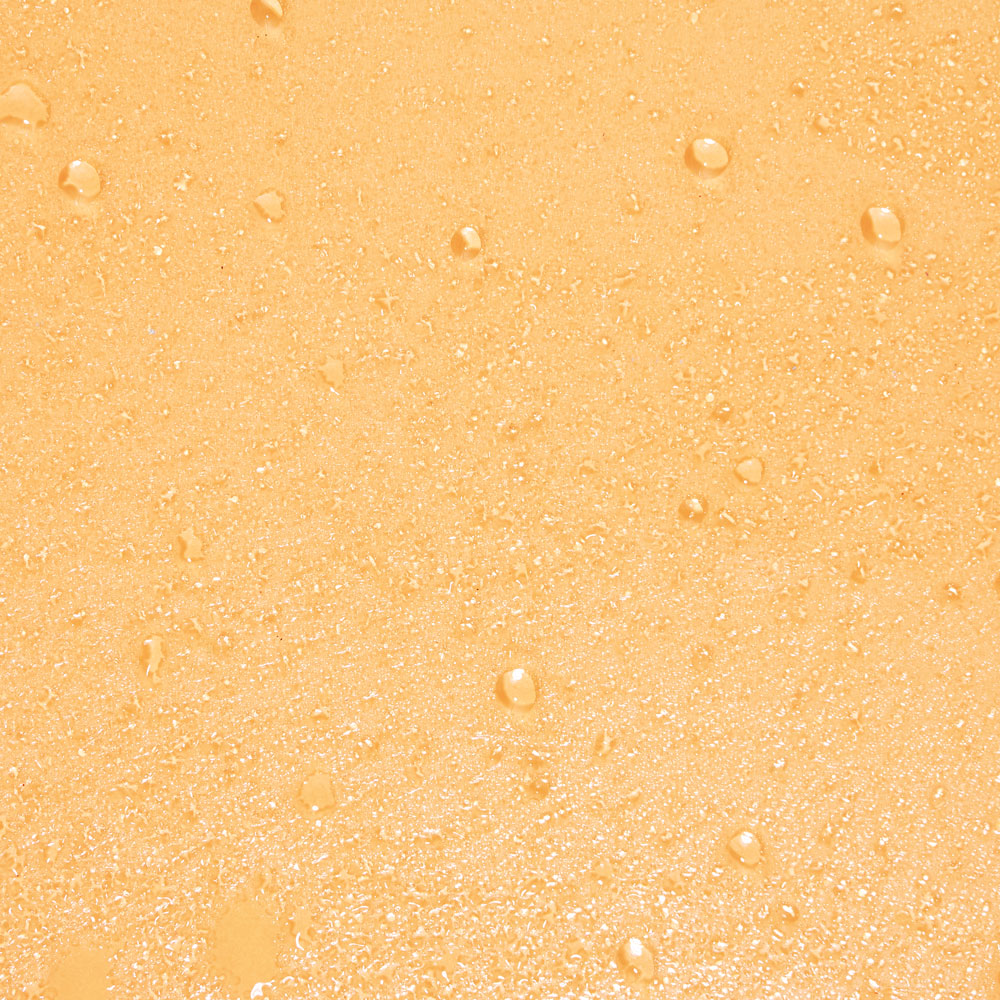 Time to clean out your beauty cabinet and get rid of the clutter.
The Hardest Collection has effectively removed the need for over 35 beauty products with 1 collection.
The beauty resolutions you may have made in 2019 no longer apply in 2020. Let's go into 2021 with some realistic beauty goals. Here are some of our suggestions.
The weather outside is frightful and we're at the juncture of the season's changes. As we turn towards winter, extreme cold and wind can be damaging to your hair.